Fandom: Buffy the Vampire Slayer
Pairing: Spike/Buffy
Title: Sexy Mistake
# of tracks: 25
download link: click.
warning(s): VERY IMAGE HEAVY because there is art for every song, and a front & back cover. Obviously I'm insane. However, only the front cover is included in the zip file because the file was too large.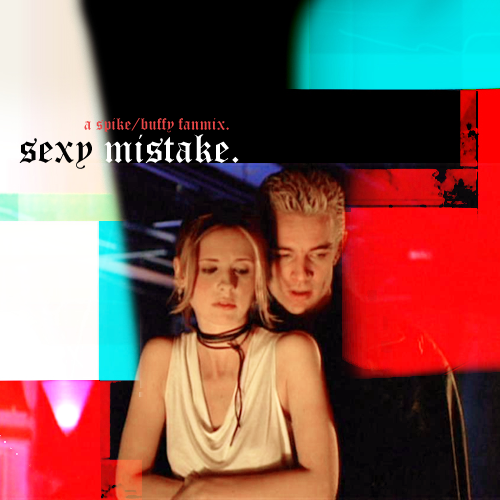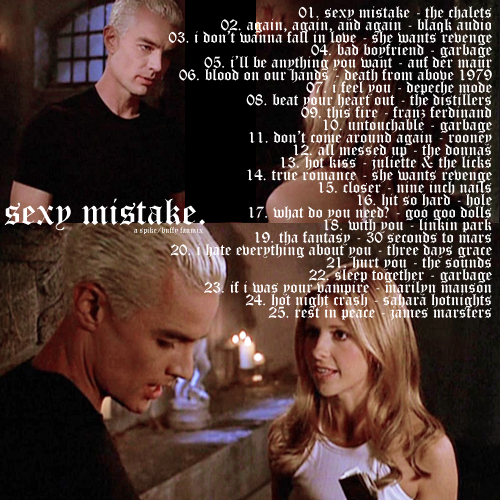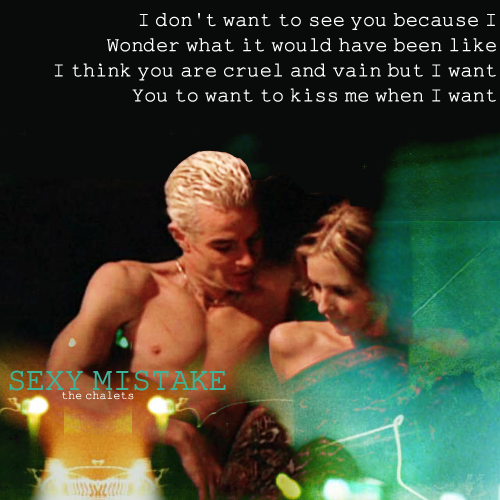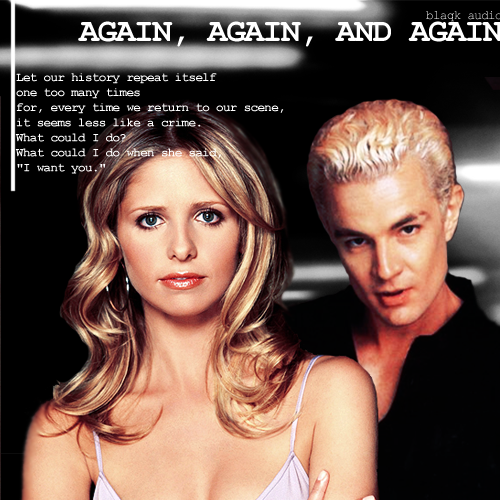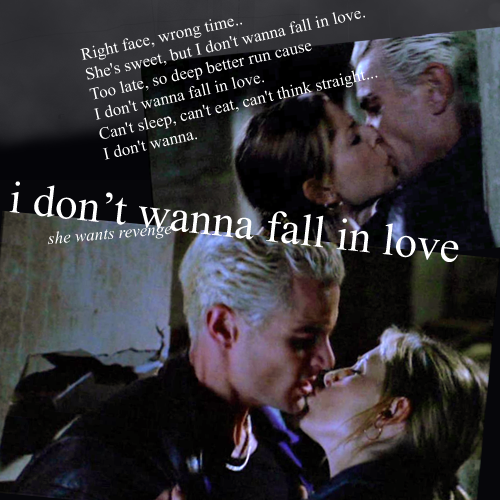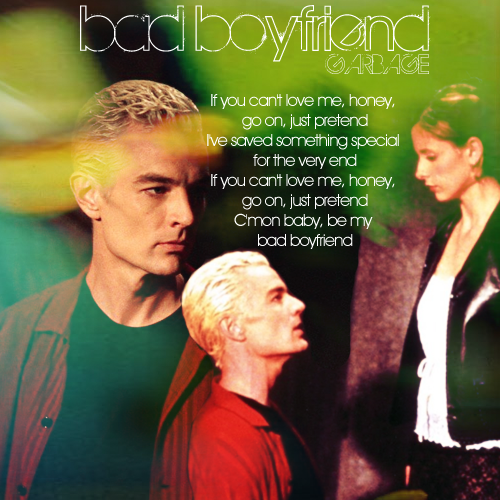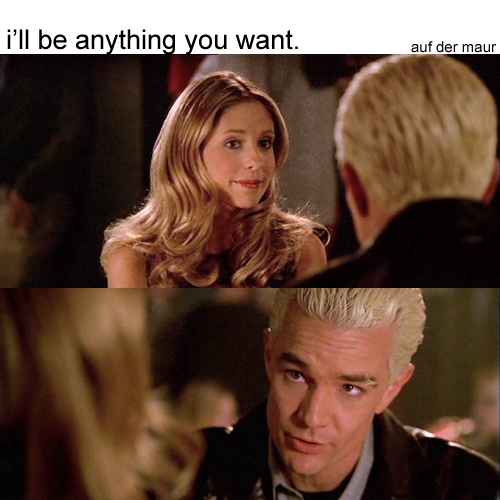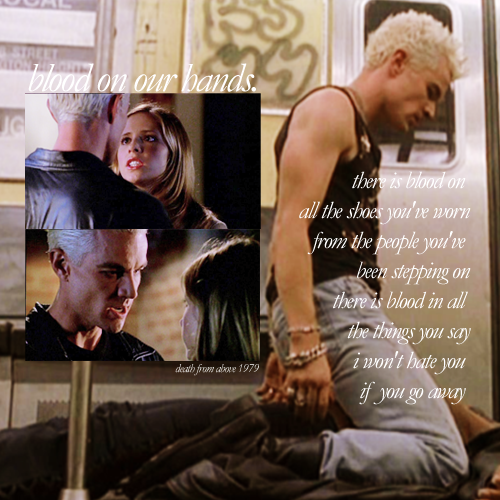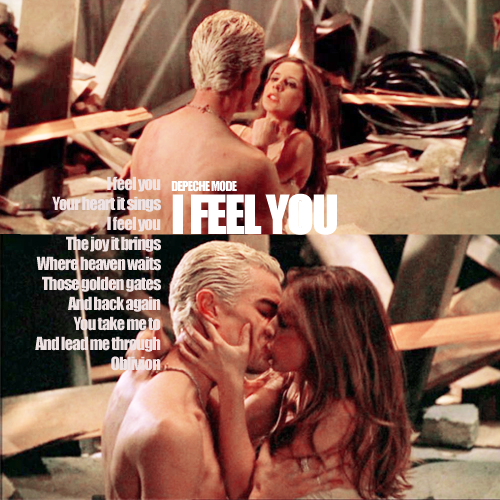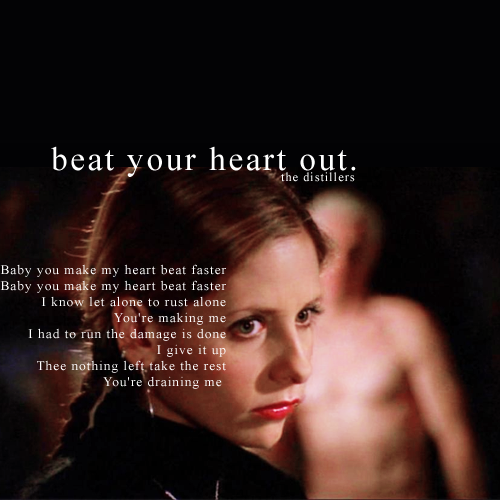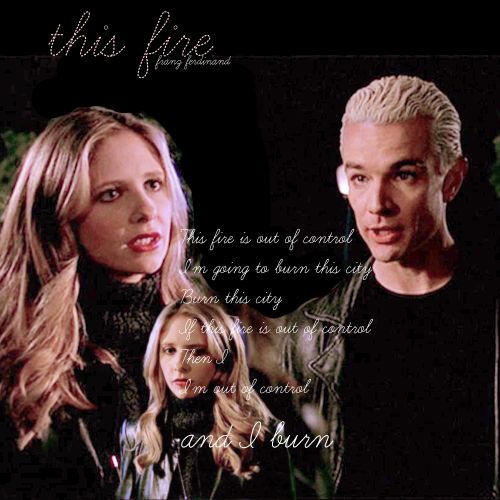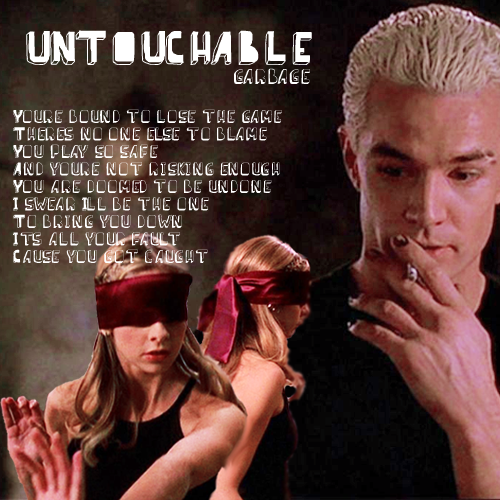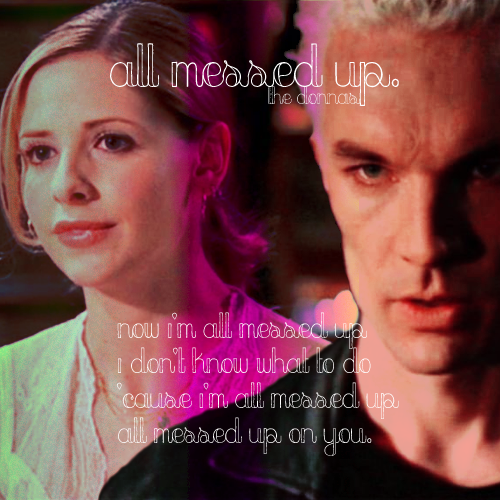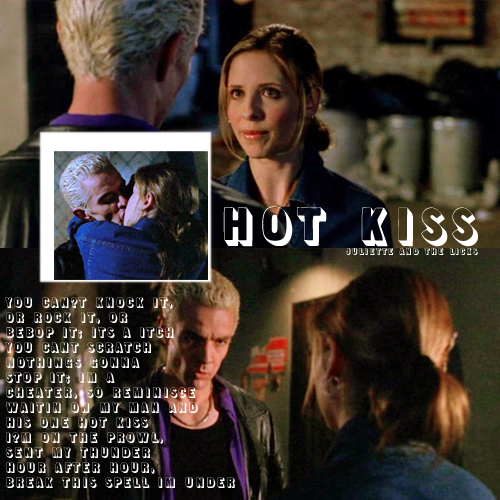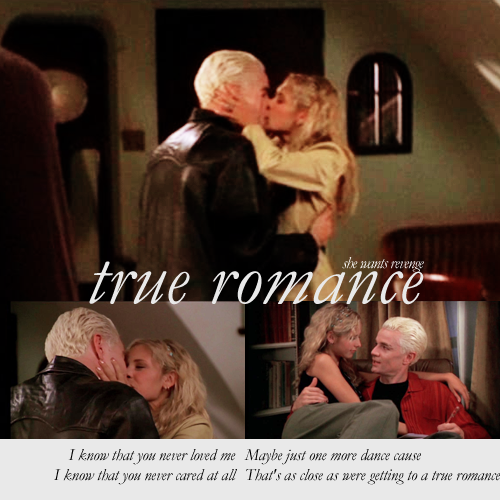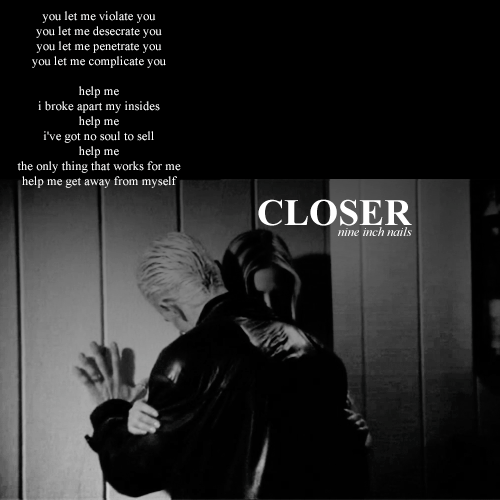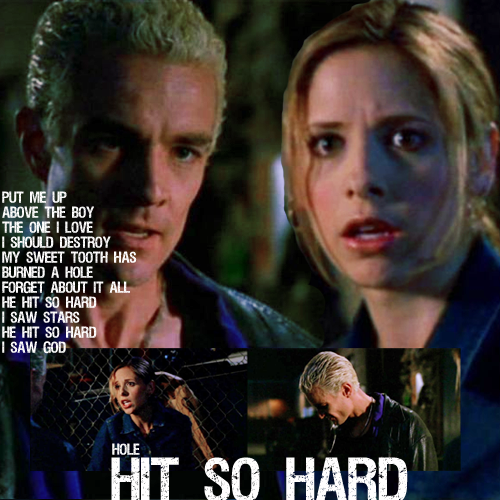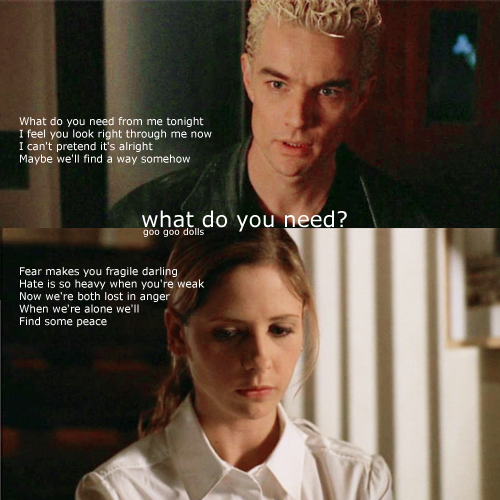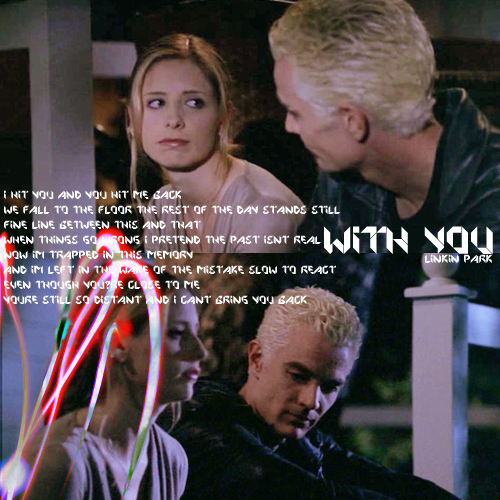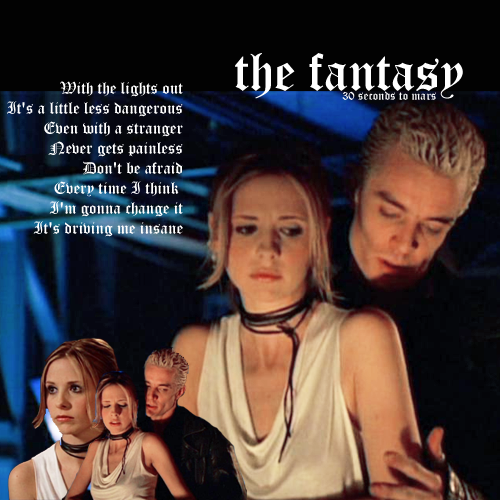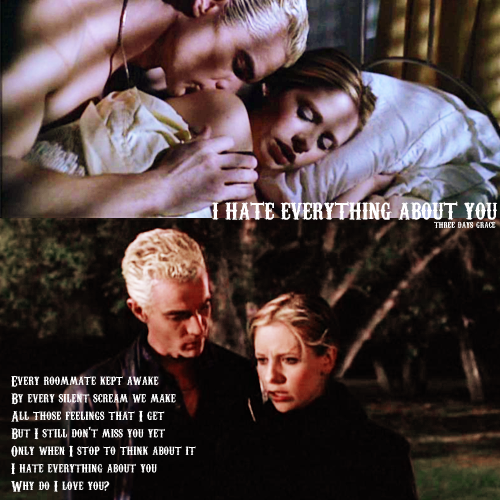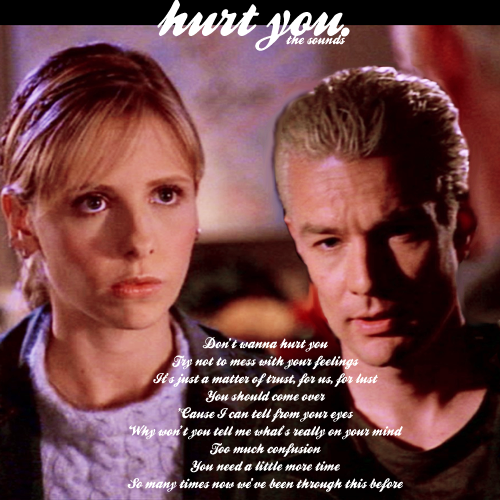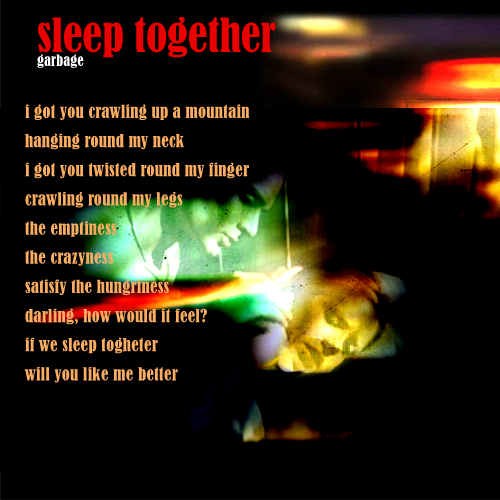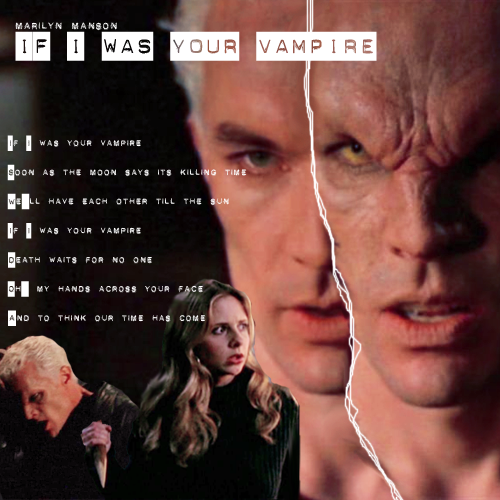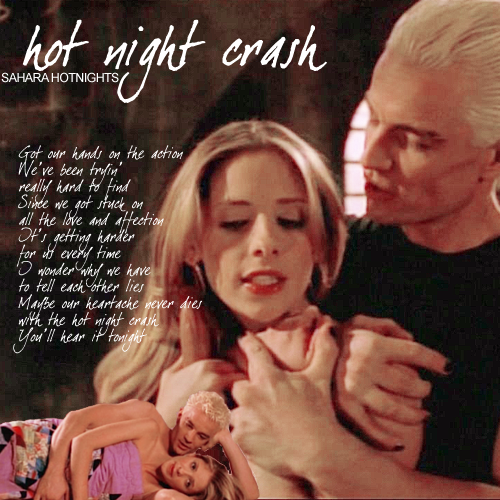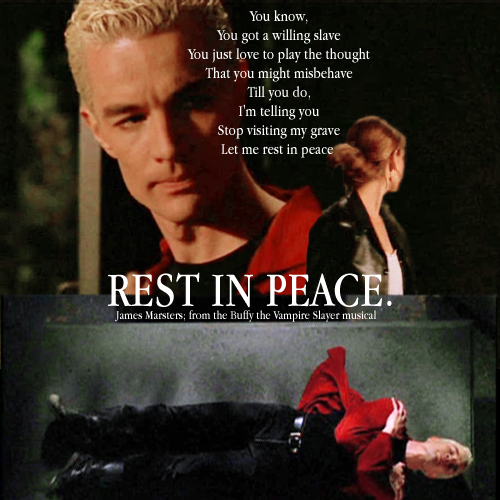 → feedback = ♥.
→ comment.